New fleet
August 2019
Luxury and standard coaches are new, modern and comfortable.
A range of vehicles which offers the best in safety and well-being of our passengers with environmently friendly engines.
They are all compliant with the latest EURO VI emission standard.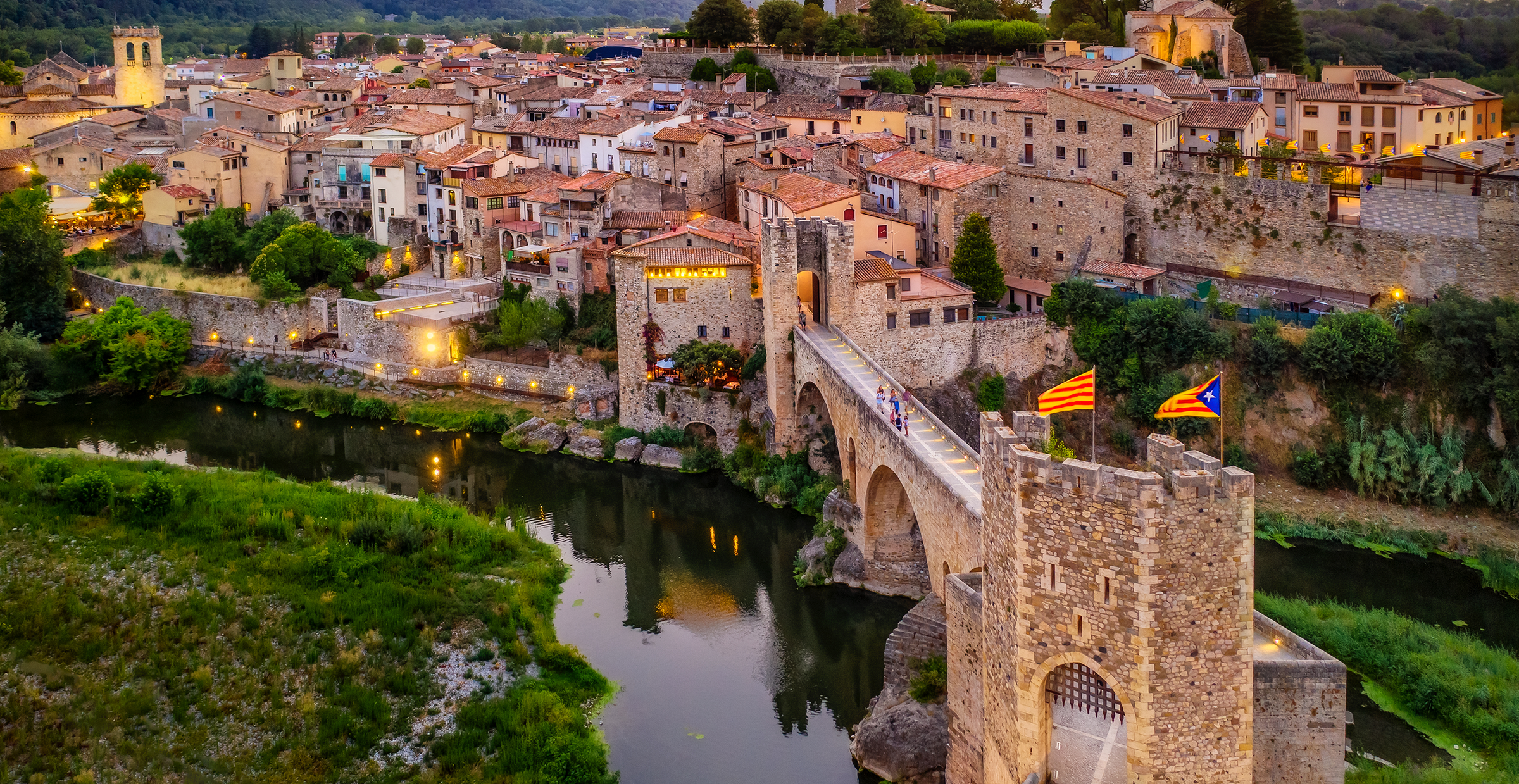 Des paysages à couper le souffle
At consectetur lorem donec massa sapien faucibus et molestie ac. Nisl vel pretium lectus quam id leo in vitae. Auctor augue mauris augue neque gravida in fermentum. Vitae ultricies leo integer malesuada nunc vel risus. Varius quam quisque id diam vel quam elementum. Aliquam nulla facilisi cras fermentum odio eu feugiat pretium nibh. Cras ornare arcu dui vivamus. Vulputate eu scelerisque felis imperdiet proin fermentum leo vel.
Articles in the same category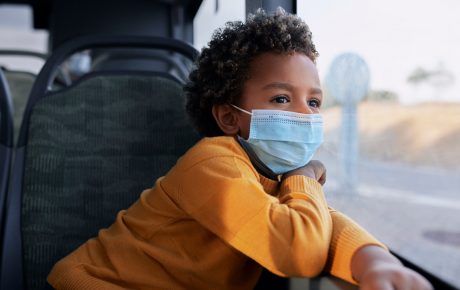 Let's travel together wearing a mask
Thursday 12 November 2020
On board each passenger has to wear a mask including children from 6 years old.
Hand sanitizer is available too.